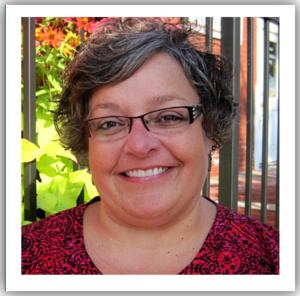 Mary offers a warm, caring environment for people to heal, grow, and create change in their personal and relational lives. Her open and accepting spirit provides clients with the opportunity to find their inner voice and create positive change while learning coping skills.
Mary received her B.S. in Psychology from Missouri Valley College in 2009, and a M.A. in Counseling from Webster University in 2012. She has worked with children, teens, adults, couples and families in a variety of mental/behavioral health settings, including youth residential care, in-patient psychiatric care, incarcerated women, individuals and families in domestic violence, and private practice.  Mary is a member of the American Counseling Association and American Counseling Association of Missouri.
Mary utilizes evidence-based treatments with an eclectic theoretical approach, including but not limited to: Existentialism, Person-Centered, Gestalt, Jungian, Systems theory, and Expressive Art Therapy. Her practice focus includes anxiety, depression, addictions, grief/loss, trauma/crisis, self-esteem, stress management, relationship/couples and women's issues.  Mary is an Independent Love and Logic facilitator, recognized by the Love and Logic Institute, Inc.